About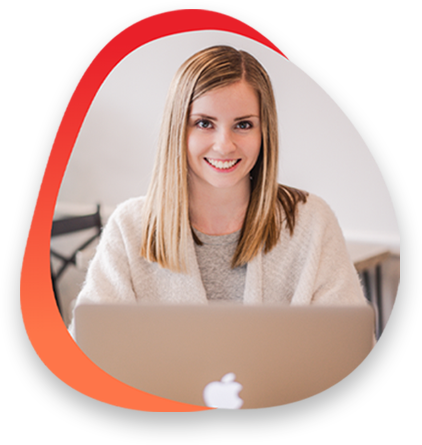 I'm Ashley, the founder of Student to CEO. I'm so glad you're here! You're probably wondering about my story and the reason for this community, so let's begin.
Although I have been an entrepreneur since the age of 19, my interest in entrepreneurship actually began at the mere age of 6 when I used to always play this game with my sisters called, "Stores."
It's through Stores that I became obsessed with the idea of money--and hopefully one day making a lot of it. I vividly recall Googling, "how to make money as a 10 year old" on my family's computer and being incredibly disappointed with the search results--becoming a mother's helper, running a lemonade stand, and asking parents for chores. The reason why I felt so disappointed was because I wanted something MORE… and it's that whole feeling of wanting something more that sparked my business mindset.
There were many factors that pushed me to start my business, but my mom's diagnosis with Glioblastoma when I was a freshman in college was the turning point. Her diagnosis made me realize that life is SHORT and the best time to follow your dreams is NOW--so I did.
Launching my marketing firm Dash of Social in September 2016, I successfully grew it to reach six figures, build a team, and take it full-time after graduation by May 2019.
But if we're being honest here, I needed something like Student to CEO when I was just starting Dash of Social. Although I'm fortunate that my parents and friends always believed in me and supported me, I had no idea what I was doing and I wanted to be surrounded by people who could relate to me… because no one could! So I fell down the rabbit hole of teaching myself everything and doing it all on my own.
Lots of mistakes, lessons, and successes later, here I am.
And here I am to help you so that you never find yourself feeling the same way I did.