Resources
These resources may contain affiliate links. We only promote products and services that we know and love.
Thank you for supporting the resources that support Student to CEO!
All
Entrepreneurship
Marketing + PR
Mindset + Routines
Software + Tools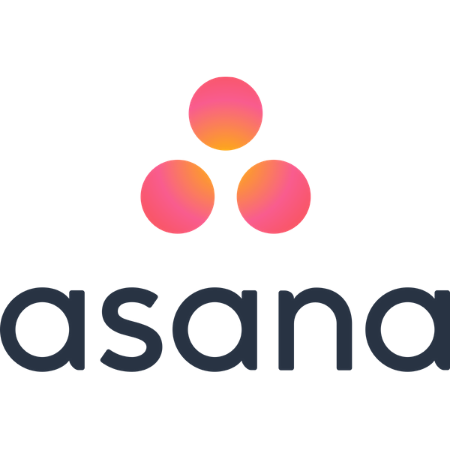 Asana
Manage your projects and organize your to-do list through this project management system.
Learn More